Mechanical Repairs
Is your car in need of new engine oil, brakes, or tyres?
We are your one-stop-shop for all your automotive needs.
Whether your car is making a strange noise, overheating, or just not running how it used to, our experienced technicians are trained to fix your car quickly and professionally.
From clutches and gearboxes to engines and radiators, or batteries to alternators, we are your top choice in Sydney.
Book Online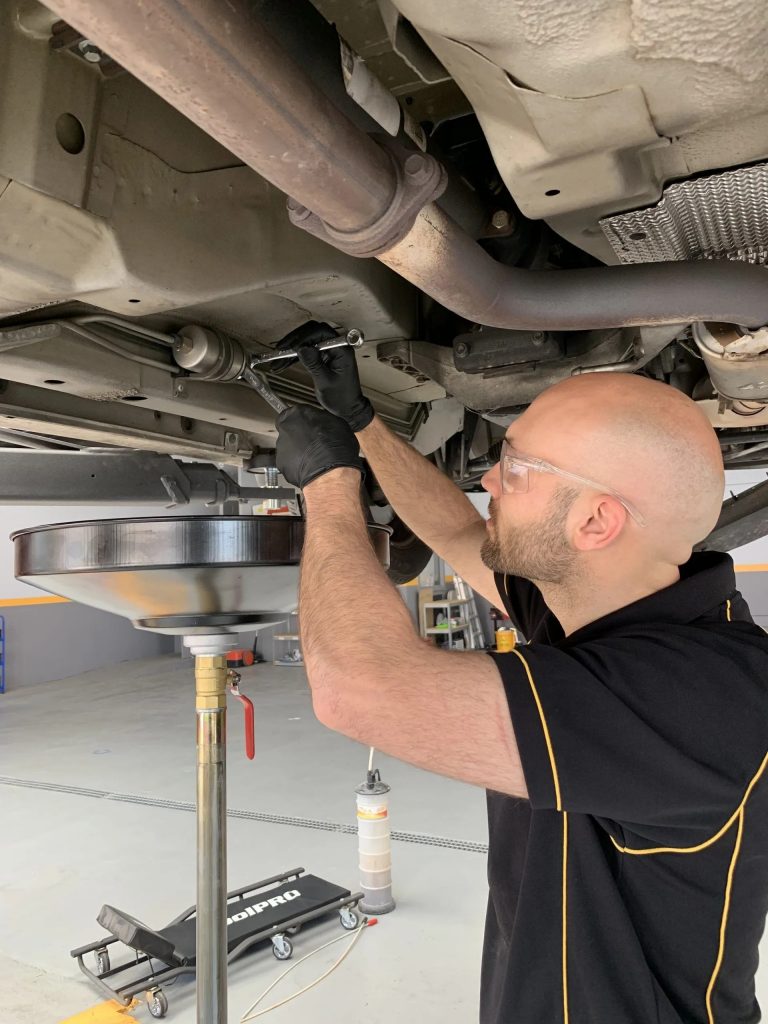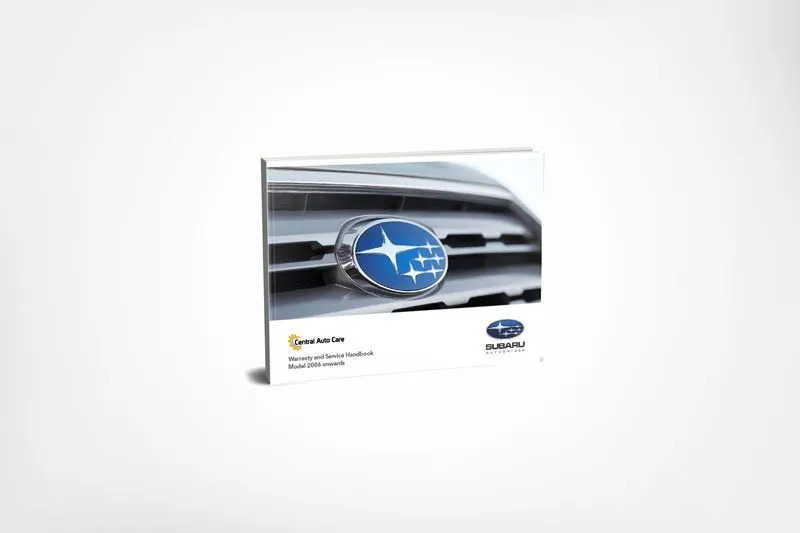 Logbook Servicing
Is your new car still under warranty?
Our logbook servicing scheme strictly uses parts designed to meet your car manufacturers' specifications. We also use Penrite oils, coolants, and additives that meet all industry specifications, some of which are designed and licensed-approved by various manufacturers including Volkswagen, Audi, Mercedes Benz, and BMW
Book Online
General Servicing
As an authorised supplier of Australia's leading Australian-made oil brand Penrite, we only use the best engine, transmission, and power steering oils, coolants, and brake fluids to ensure impeccable longevity and reliability.
No matter if your car is no longer under warranty, you can guarantee we'll service it at the same high standard as if it was.
Book Online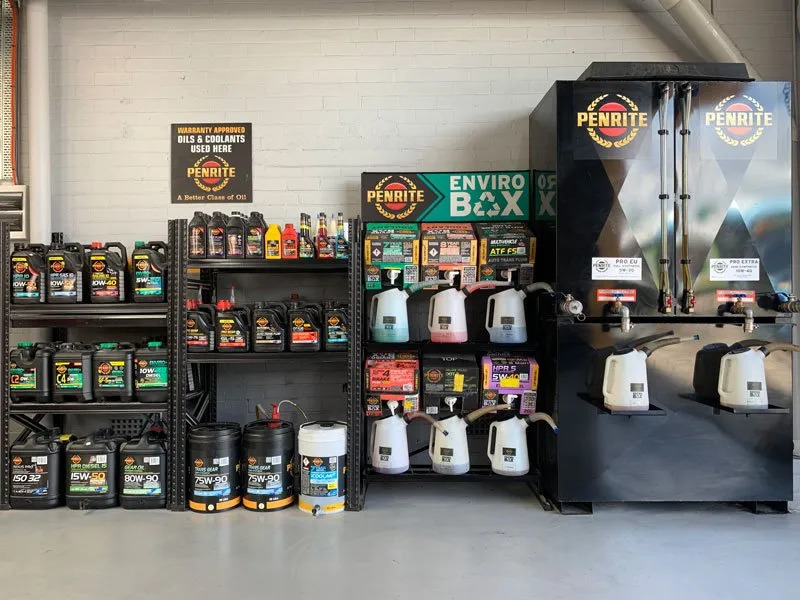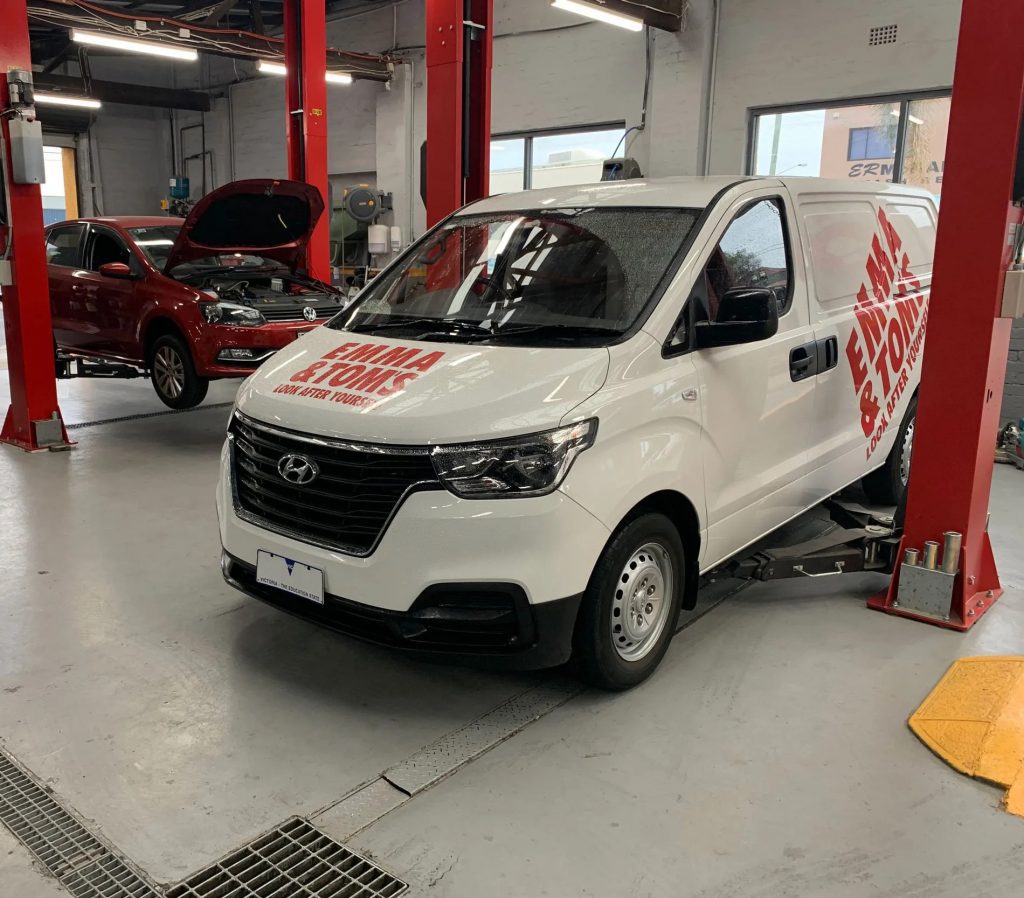 Fleet Servicing
If you have a fleet of two or 200 vehicles, we can accommodate you and your business.
A regularly maintained fleet means fewer breakdowns and less downtime. We understand that every time your car is off the road, it costs your business money, which is why we strive to produce and maintain excellence in your fleet.
Whether you manage the fleet in-house or have a fleet company that manages it for you; you can rest assured your experience with us will be as efficient and seamless as possible.
Book Online
Brakes
Your brakes are the most important safety feature your vehicle has. While other safety systems, like airbags, can reduce the severity of an impact, your brakes can act preventatively—the condition of your brakes is often the deciding factor between an accident and an emergency stop.
Your brakes also suffer an astonishing amount of wear. They routinely bring over a ton of material to a complete stop from high speeds, using only friction! For this reason, we agree with brake manufacturers that you should have your brakes checked at least once a year.
Central Auto Care can fully repair your brakes, repairing or replacing components, machining components, brake hose repairs, and anything else your brakes need to get them back to 100%.
Book Online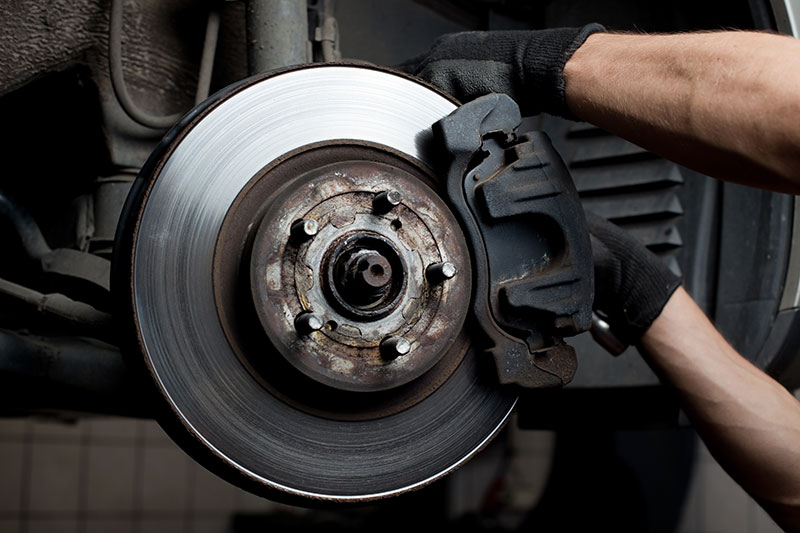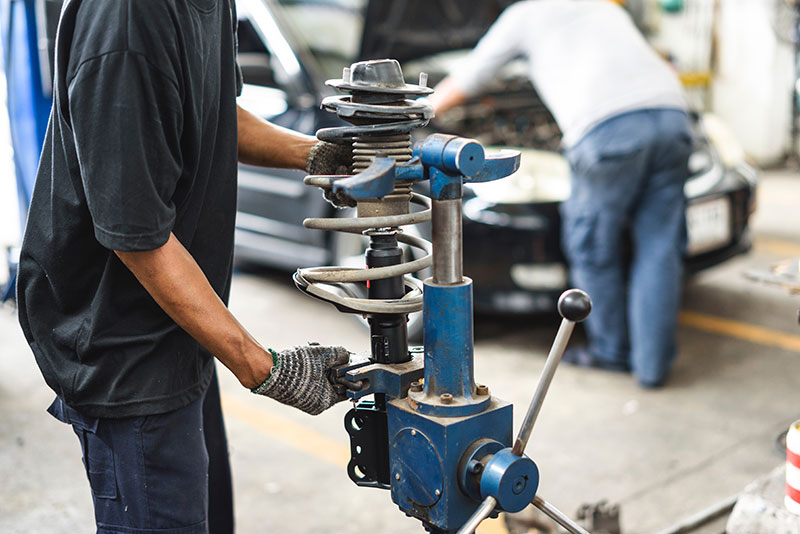 Steering and Suspension
Faults and flaws in your steering and suspension affect handling and ride comfort, causing issues such as play in the steering wheel, body lean through corners, and vibrations at speed.
Your suspension is also responsible for pushing down on your wheels, and helping the tyres grip the road. For this reason, a poor suspension will also increase your stopping distance.
Here at Central Auto Care, our expert staff can help you with all of your steering and suspension problems, including, but not limited to: wheel alignments, shocks and springs, bushing replacement, power steering repairs, and much more!
Book Online
Clutches and Transmission
As part of the drivetrain, the assembly that transmits power from the engine to the wheels, the transmission is made up of some of the most intricate and sophisticated machinery in your vehicle.
Due to its sophisticated nature, even minor flaws in the transmission can quickly escalate into costly repairs. Keep an eye out for these warning signs: a loss of power output, a grinding or clunking noise when changing gears, difficulty staying gear or slipping out of gear, and a burning smell after driving.
If you notice any of these warning signs, you should have your transmission checked sooner rather than later.
Here at Central Auto Care, we can repair and service automatic and manual transmissions and clutches.
Book Online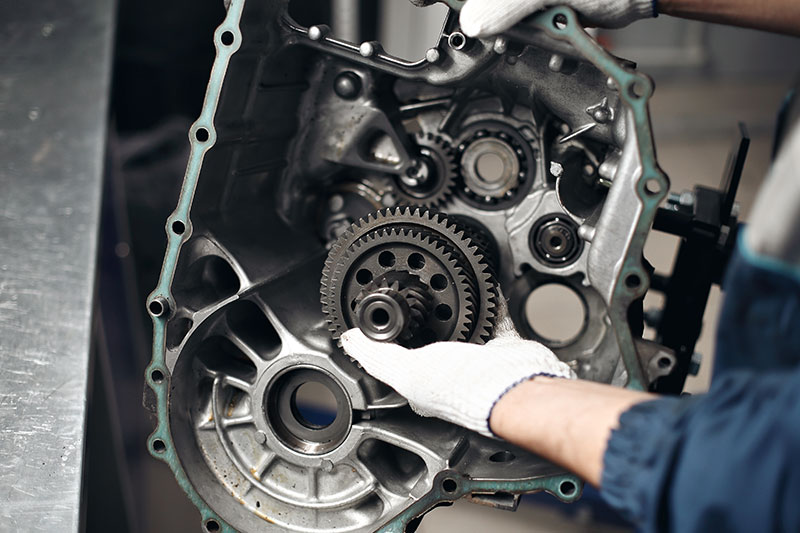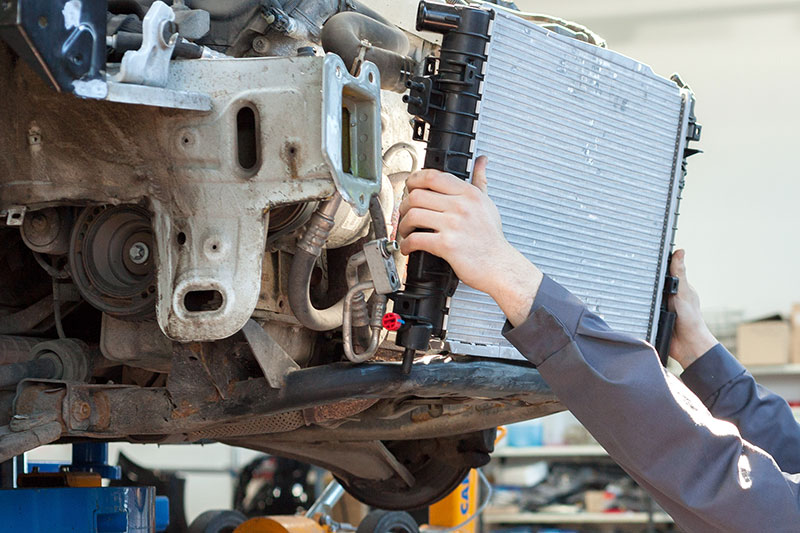 Cooling Systems
If your cooling system is malfunctioning, it can cause myriad issues from reduced fuel efficiency and power output through to decreased engine lifespan as overheating and leaking coolant damages the engine. If these problems are left untreated for long enough, they will render your vehicle immobile, with the cost of repairs being comparable to buying a secondhand car!
Here at Central Auto Care, we can help you with radiator and heater unit repairs, head gaskets, coolant flushes, and thermostat check and replacement.
Book Online