Auto Electrical Services For Car Owners Around St Peters
Warning lights on your dash?
Is your Engine or Airbag light on? Are there warnings coming up on your dash? Is your car hard to start sometimes?
With our many years of experience in the industry, we are capable of fixing any problem brought to our St Peters workshop.
Book Online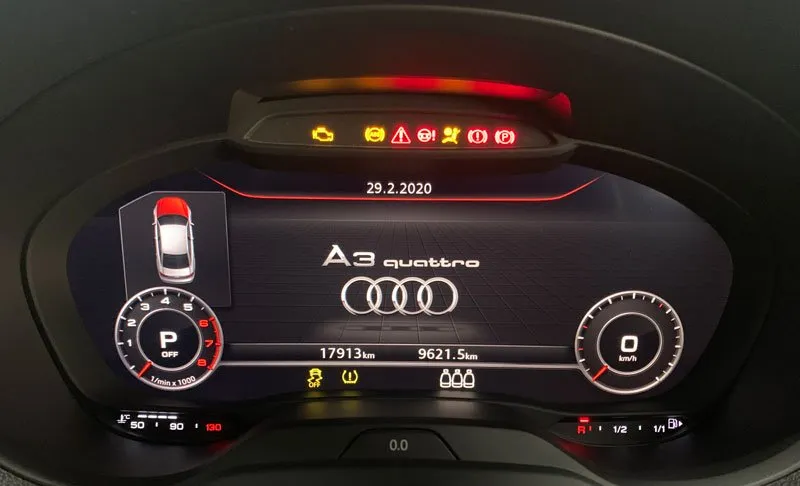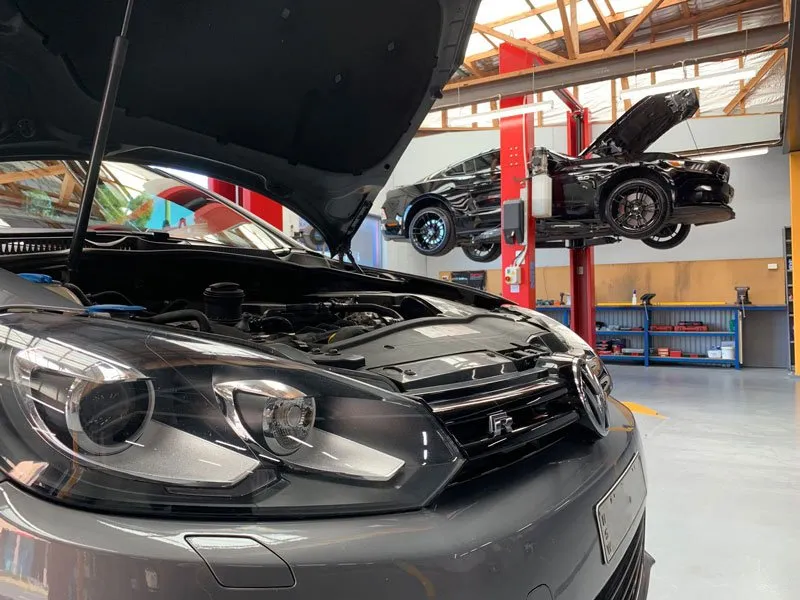 We offer a range of auto electrical repairs on all makes and models, such as:
Batteries
Alternators
Starter motors
Lighting/accessories
Power windows
Door locks & ignitions
Central locking
Key programming
Diagnostics for engine warning lights, ABS & airbags etc
Ask a Question
Is the air conditioning in your car not as cold as it used to be?
It may be experiencing a loss of pressure or perhaps an electrical or mechanical fault.
We can test the pressures and operation of all air conditioning components and repair any necessary faults to ensure it keeps its cool. If you are in the St Peters, Marrickville, Mascot and Newtown area, come straight to us to get your air conditioning system checked.
Book Online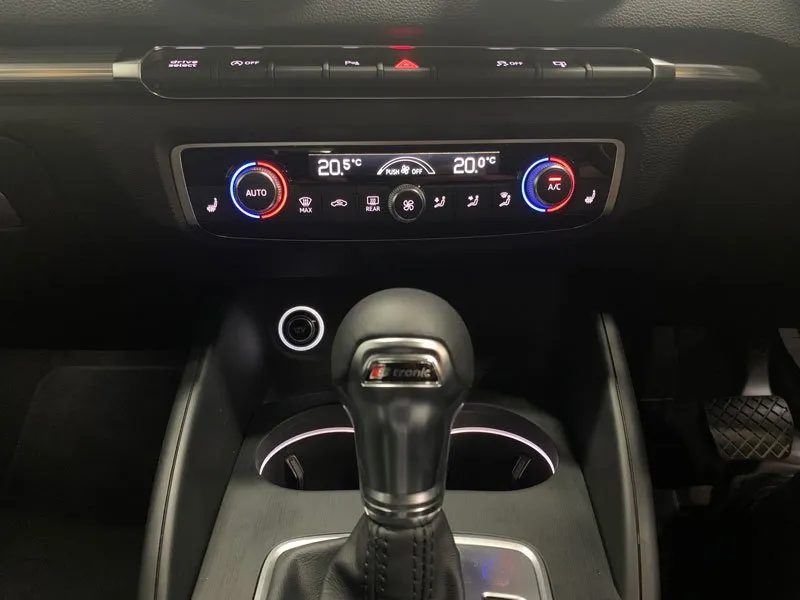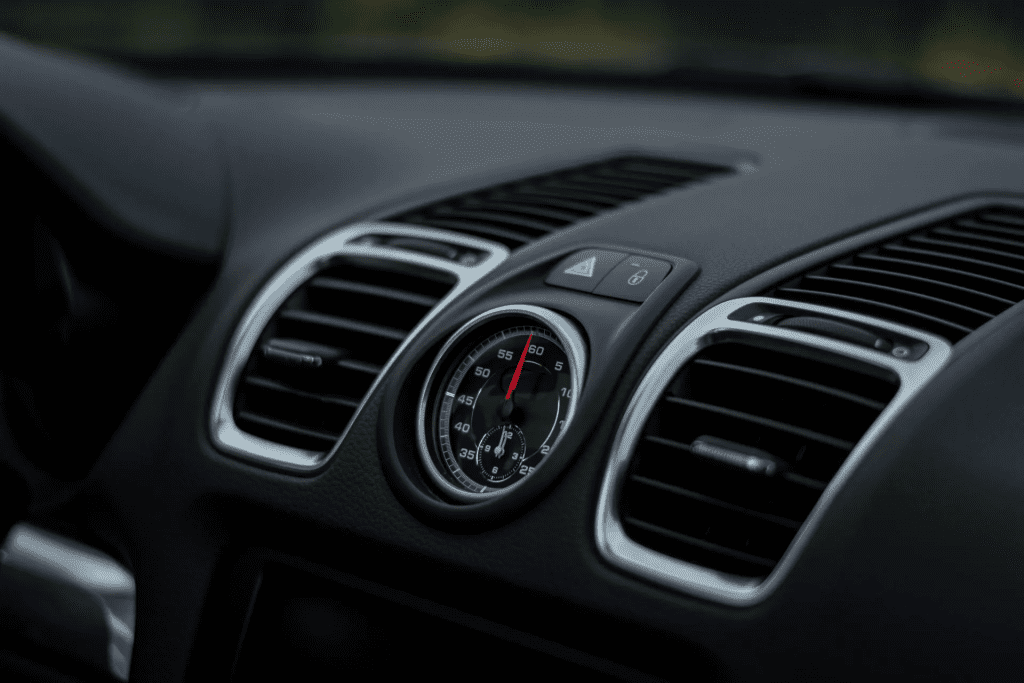 Why It's Important
Having a fully operating air conditioning unit in your car not only adds to your comfort, but it provides additional safety as it is used to demist windows when the conditions aren't the best outside.
Without a fully functioning air conditioning system, you may struggle to see out of your windscreen when it fogs up, which could lead to further damage.
For air conditioning repair services that you can rely on, choose Central Auto Care.
Ask a Question
Auto Electrical Services in Marrickville, Mascot & Newton
When looking at getting your vehicle's auto electrical system repaired and well-maintained, you need qualified mechanics who are experienced with old and new models. Whether it is just a straightforward mechanical repair or regular maintenance, our mechanics can help you make sure your car is in top condition.
Call us today at 02 9557 4888 to book an appointment with the experts at Central Auto Care. We service Sydney suburbs including Marrickville, Mascot and Newtown areas.